Emergency Locksmith in Helena, MT
When you're on the wrong side of a locked door—whether it's your own home or a business location—your first and best solution is to get on the phone with an emergency locksmith in Helena, MT. Not only will a residential or commercial locksmith get that door unlocked for you again in no time at all, but they'll also prevent damage to your property and give you the peace of mind that comes with professional service.
When you call Burdick's Locksmith Services Inc., you're making the choice to enlist the help of a professional with a full range of locksmith experience. From residential homes to commercial buildings and even automobiles, we have the experience required to make quick work of your lockout situation or any other need you may have.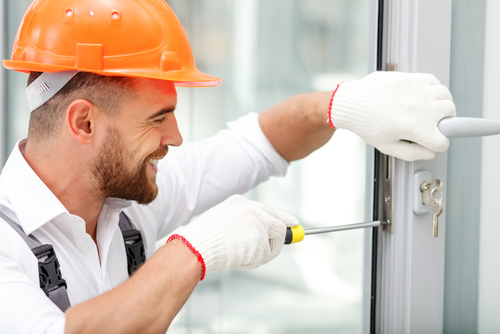 Residential Locksmith Services
Burdick's Locksmith Services Inc. is able to install, repair and replace all of your homes locksets, deadbolts, and strikes for your door entry security. The exceptional range of quality products we offer, combined with our service and support, offers an unparalleled level of security and safety that's unmatched by other locksmiths in the area.
From simple lockout services to get you back into your own home to comprehensive rekeying or entire lock and key replacements, we aim to be your singular call for comprehensive residential locksmithing and keying services. And, don't forget: we're also your prompt and professional emergency locksmith in Helena, MT!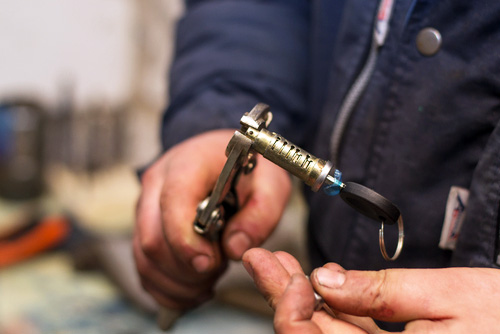 Auto Locksmith Services
Being locked out of your own vehicle can be a huge headache—especially since most auto lockouts don't happen in your driveway! When you're stuck tugging at a door handle with a view of your keys sitting inside on the seat, give Burdick's Locksmith Services Inc. a call.
We're proud to be your auto locksmith in Helena, Clancy, Montana City, or Avon, MT and will get you back behind the wheel quickly, without any damage to your vehicle.
Quality Brands We Offer
We offer a wide range of quality lock and key replacement options from industry-leading manufacturers, including:
Contact Us
For more information about any of the products (including video security systems) or lockout services we're pleased to offer, give our residential and commercial locksmiths a call today at 406-449-6420!